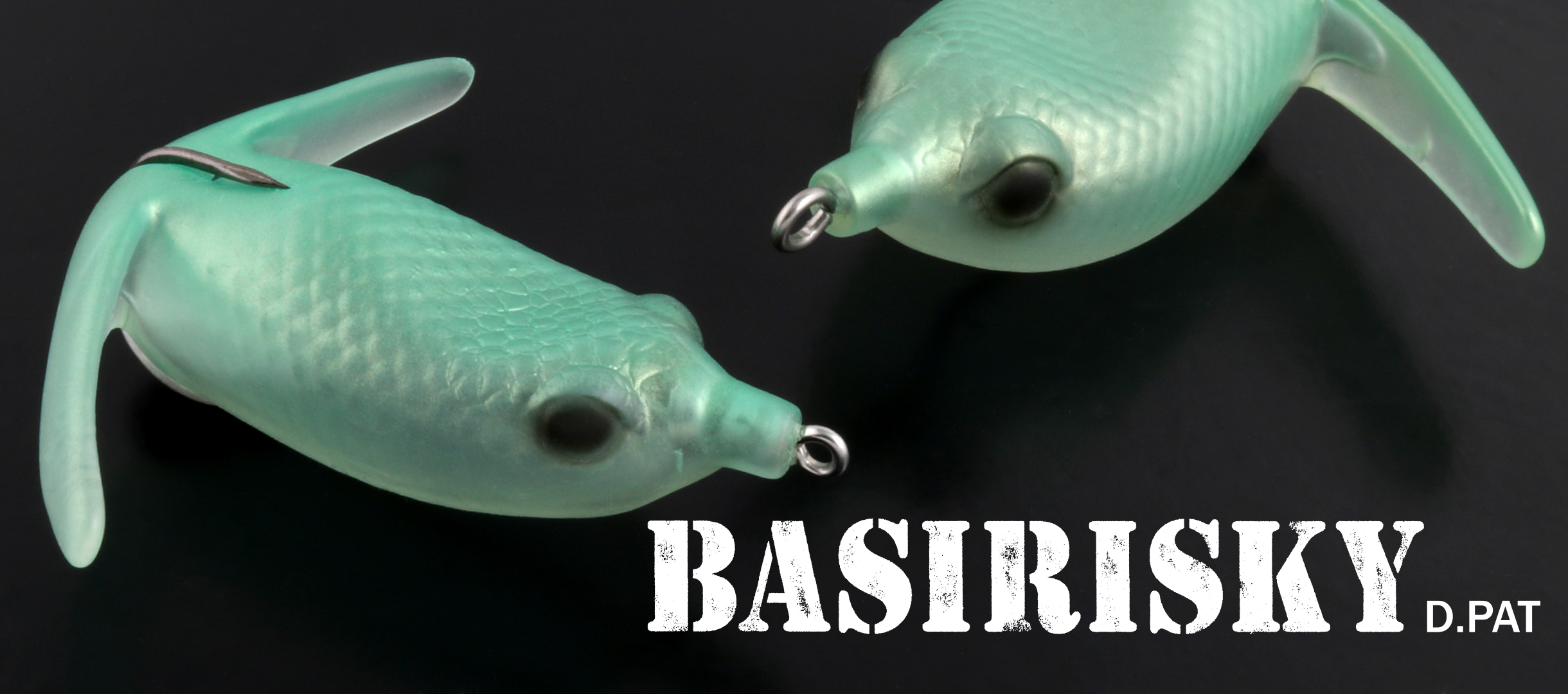 A FROG FOR UNEXPLORED AREAS
The soft crawler bait "Bashirisky" is a unique concept bass that works in places where you can't fish a buzzbait. It can be fished anywhere without snagging, like a frog, and has a unique walking action through the grass. It crawls on the surface to attract bass hidden deep inside of cover.
In addition, the soft water slapping sound and the soft vibrations make it stand out compared to conventional frogs. It also works great in open-water. Basirisky can be fished anywhere!
BASIRISKY 70
LENGTH: 73mm
WEIGHT: 3 / 4oz
BASIRISKY 60
LENGTH: 63mm
WEIGHT: 1 / 2oz
BODY FORM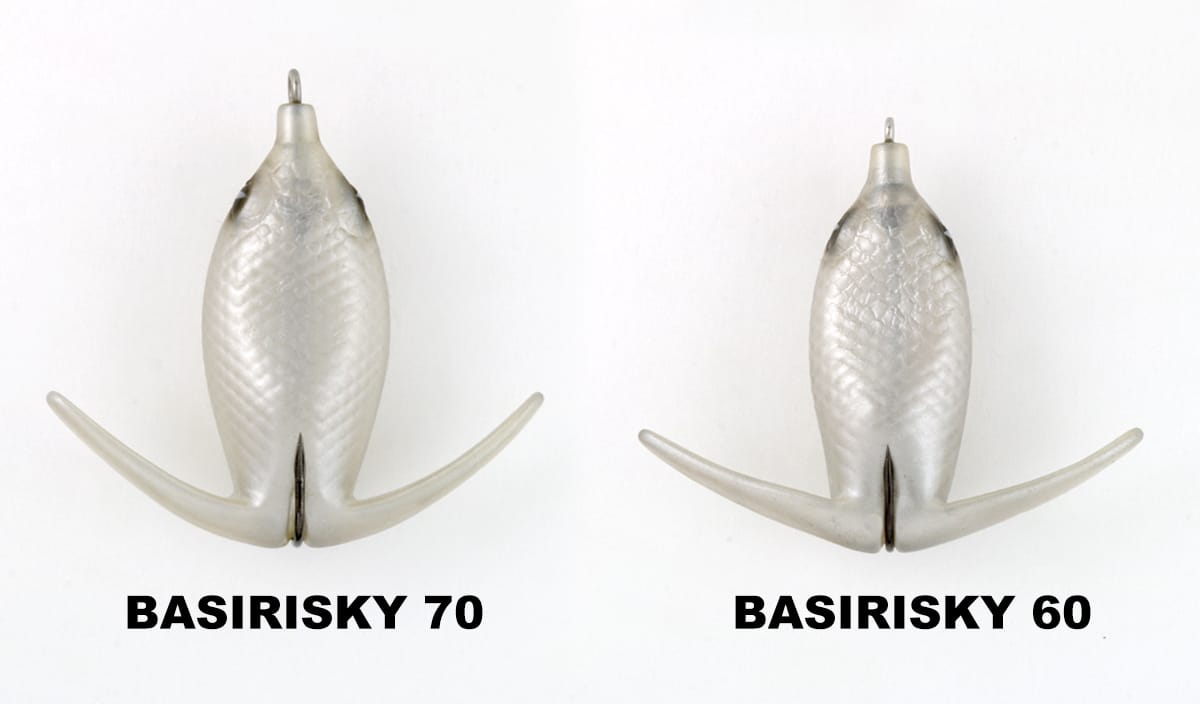 HOOK SETTING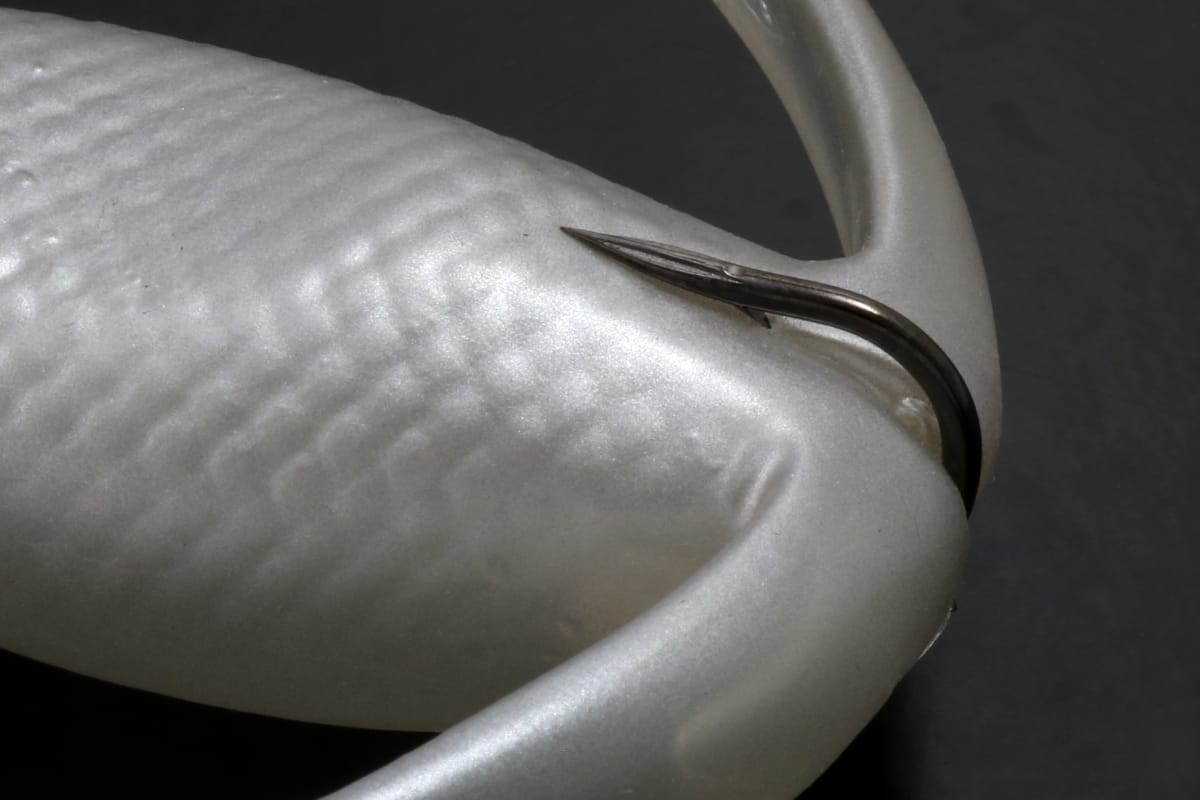 The thick wide gap single hook is a reliable hook and is placed where the hook point is always exposed. It has an excellent hookup percentage and remains weedless better than other hollow baits.
BASIRISKY FEATURE

The unique crawling action is like a walking topwater bait. The natural sound made by the soft material gives it a unique popping sound that calls in big bass.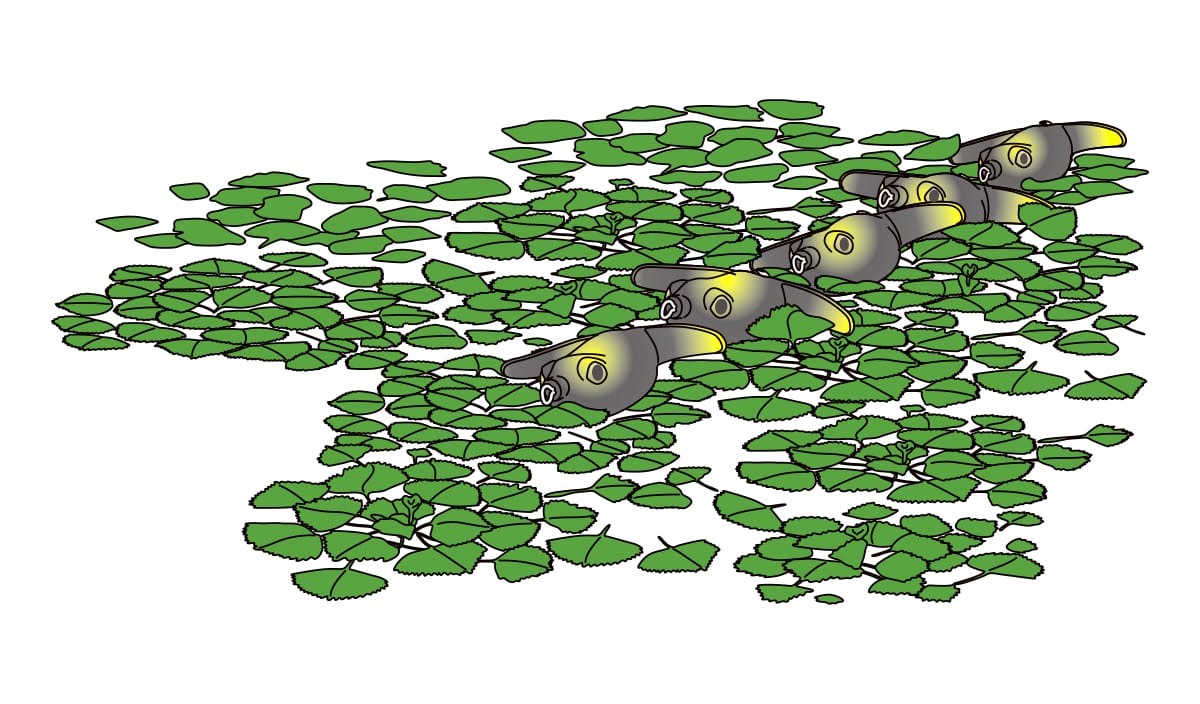 On vegetation and mats, the bait looks just like a frog swimming with its' hind legs. The movement creates a strong vibration that leads fish to strike from below.
WEIGHT FORM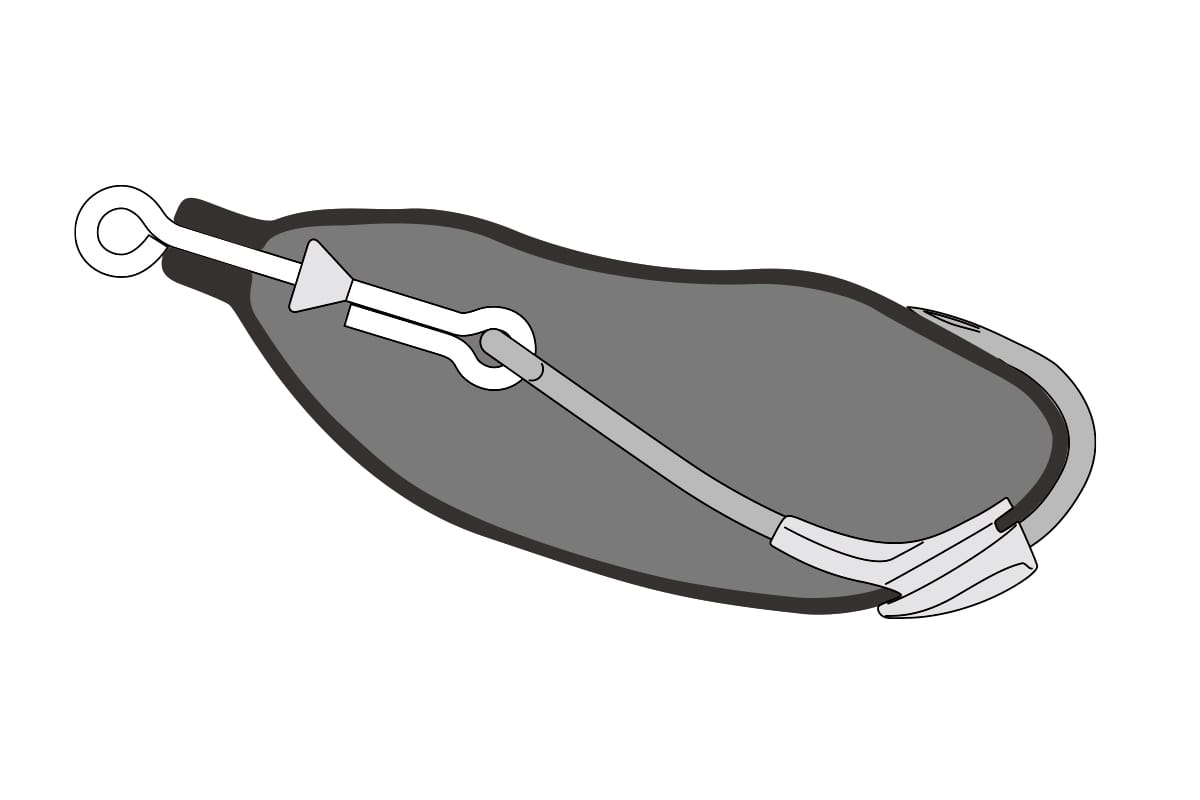 The center balance weight prevents "body slippage" that hinders hooking fish. The rear weight is molded with the hook to help prevent water from getting inside of the bait and also aids with casting distance.
AIR VENT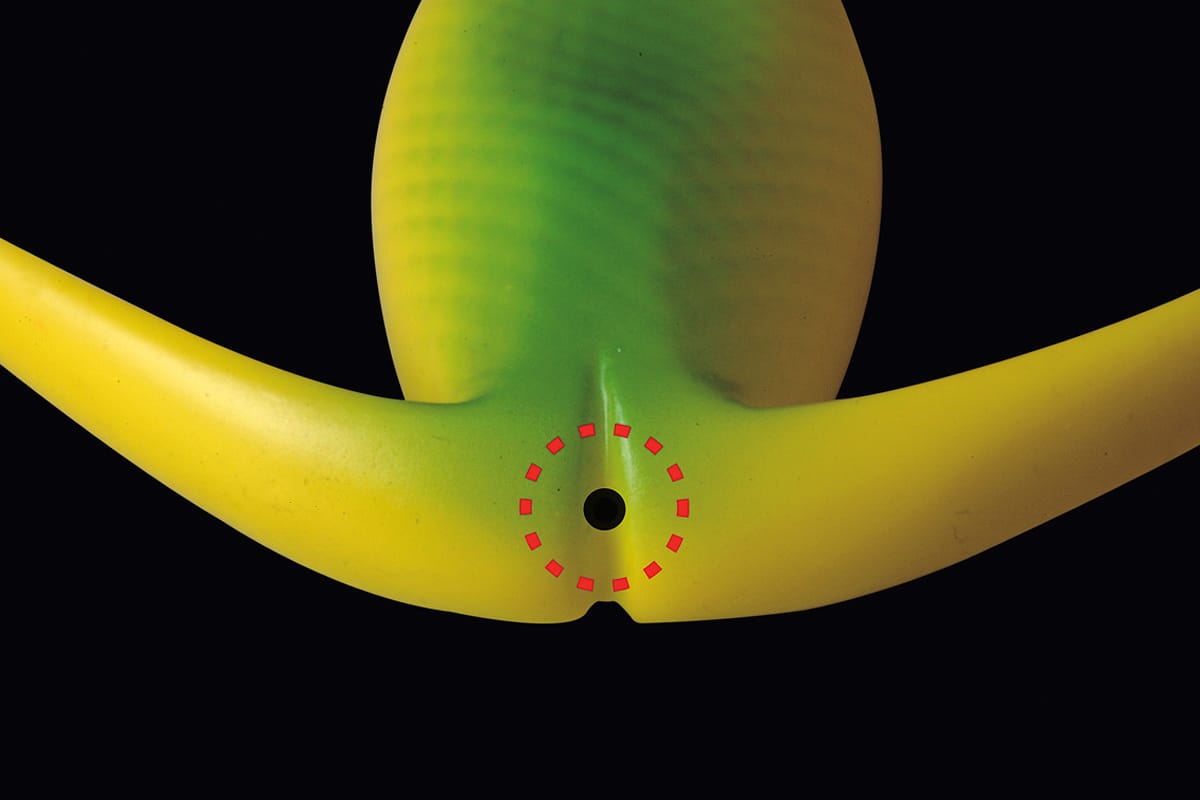 The bait features an air vent that allows the bait to collapse when a bass grabs it, which leads to better hookups. This same hole also discharges any water that may get inside of the body.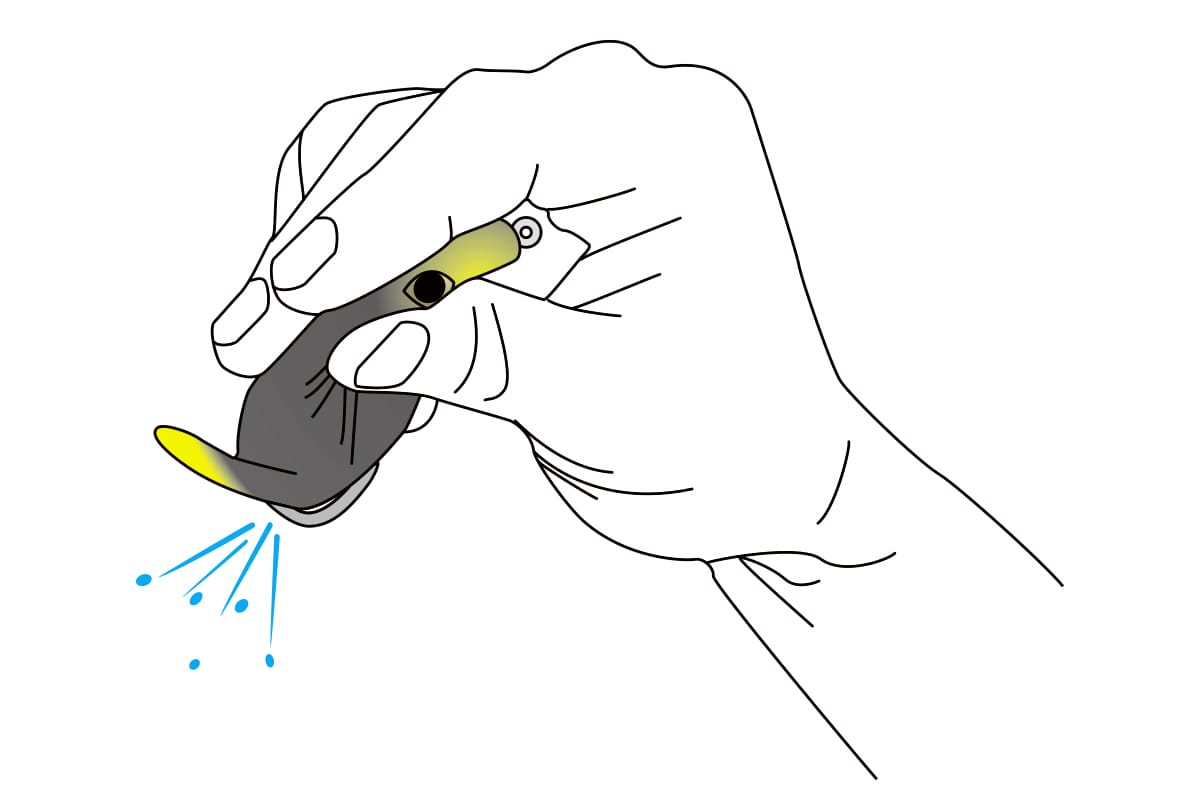 MOVIE