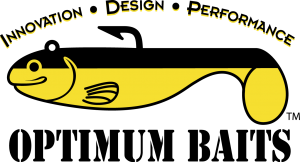 Ima gets their name from the first three letters of "IMAgination". They dominate the Japanese saltwater brands because of their unique designs and excellent color selection. Check out their latest models today!
Known throughout Japan as the BIG FISH lure manufacturer. These Japanese manufactured baits are a must for all anglers who demand the best out there!
There is no wrong way to fish a worm! "INCHI Wacky" AKA the Jighead Wacky.

AA Worms Inc has been hand-pouring lures one at at time Southern California since 1980.