Developed to catch big bass in the post-spawn period and when fishing pressured waters, "Pulse Cod" is a topwater bait with a unique sound to turn bass from a neutral to a feeding mood. The unique sound comes from a unique internal spring weight.
The cupped front of the bait was designed for a great popping action and to allow the bait to rest on the surface perfectly when paused.
The sound produced is a slight popping that predators associate with feeding. Inside of the lure, the spring weight causes a slight vibration to attract fish.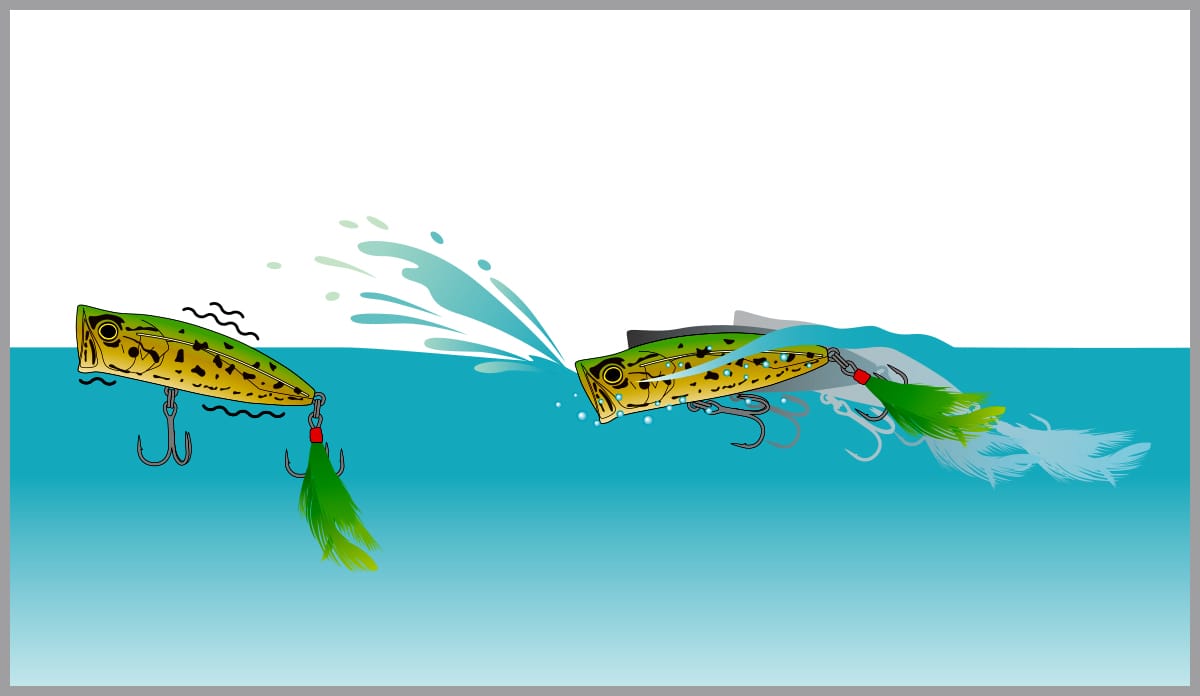 It is a popper that can easily be walked with the slightest twitch of the rod. On calm waters, the vibration stimulates a struggling insect that has fallen in the water. With a great action and added vibration, the Pulsecod is a topwater bait that fish can't resist.
PULSECODLENGTH: 80mm
WEIGHT: 16.0
PULSECOD RATTLE IN LENGTH: 80mm
WEIGHT: 17.0g
PULSECOD Jr. LENGTH: 65mm
WEIGHT: 10.0g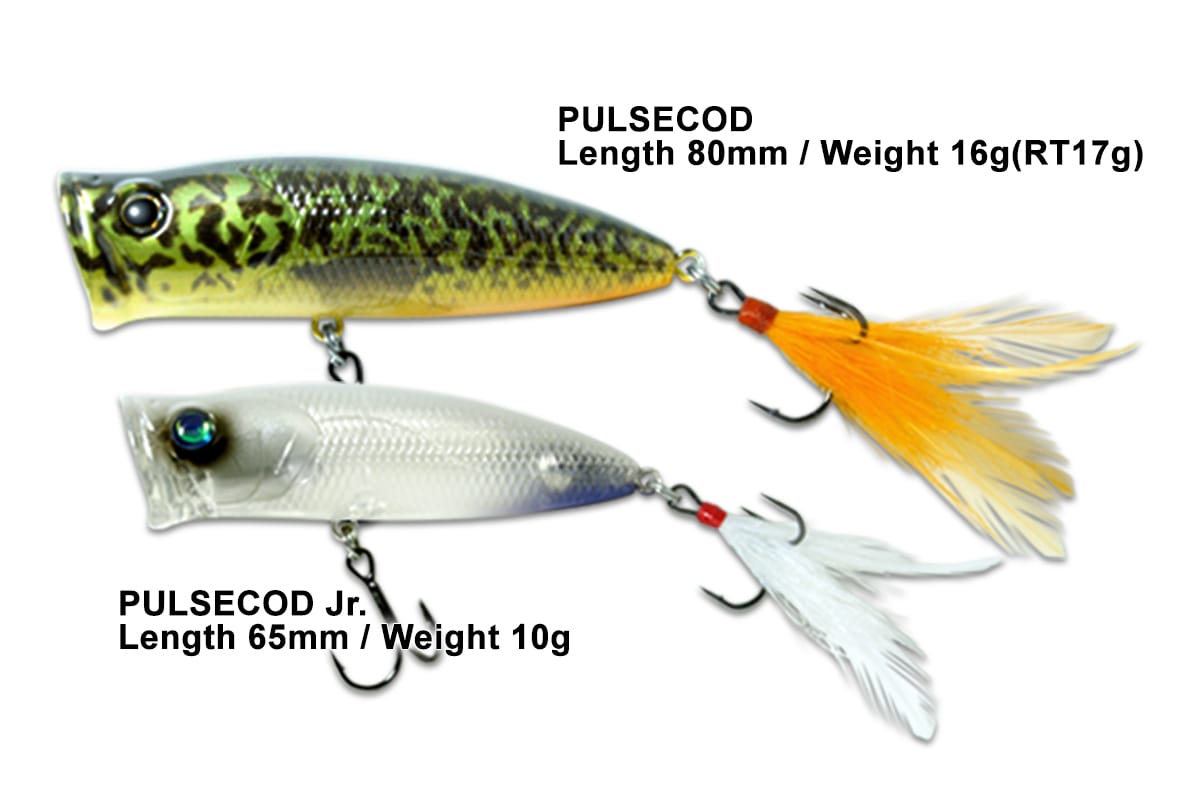 SPRING WEIGHT MICRO VIBE SYSTEM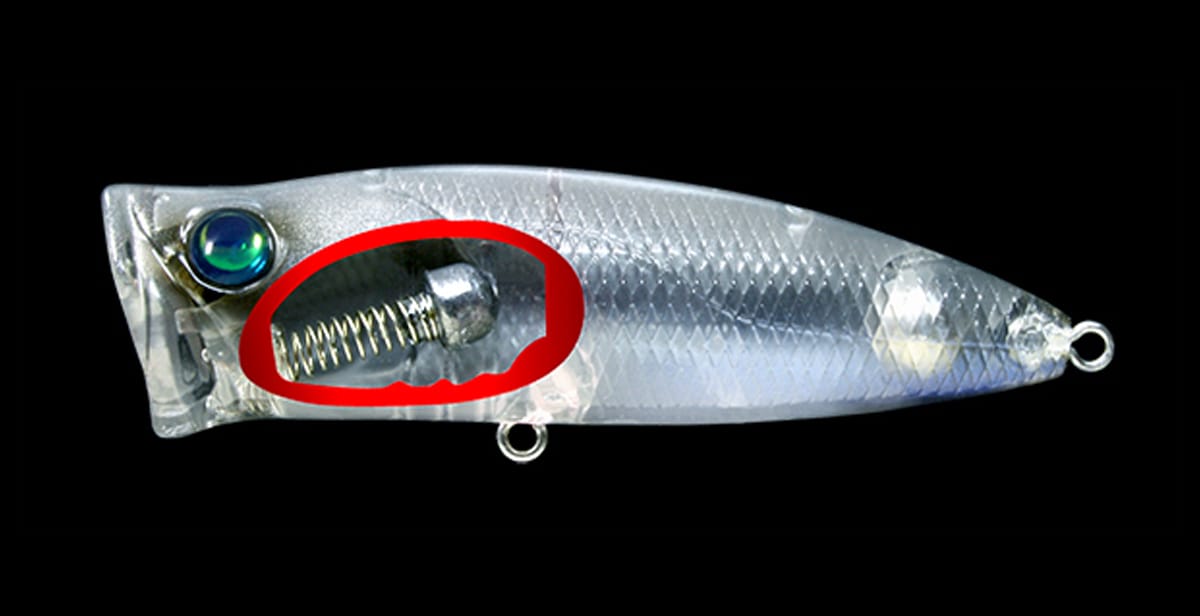 The built-in spring weight built sways inside of the body and creates a slight vibration each time you work the bait. This added vibration is lifelike and helps to call in bass.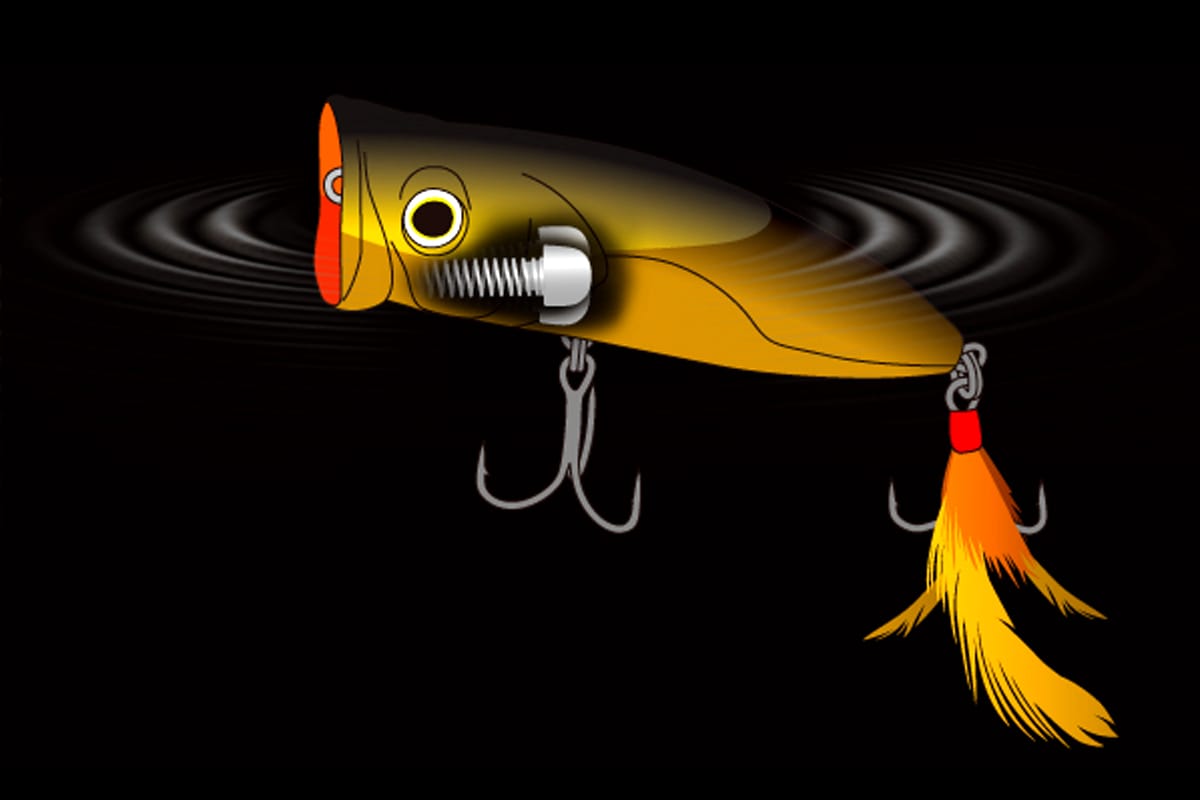 BODY FORM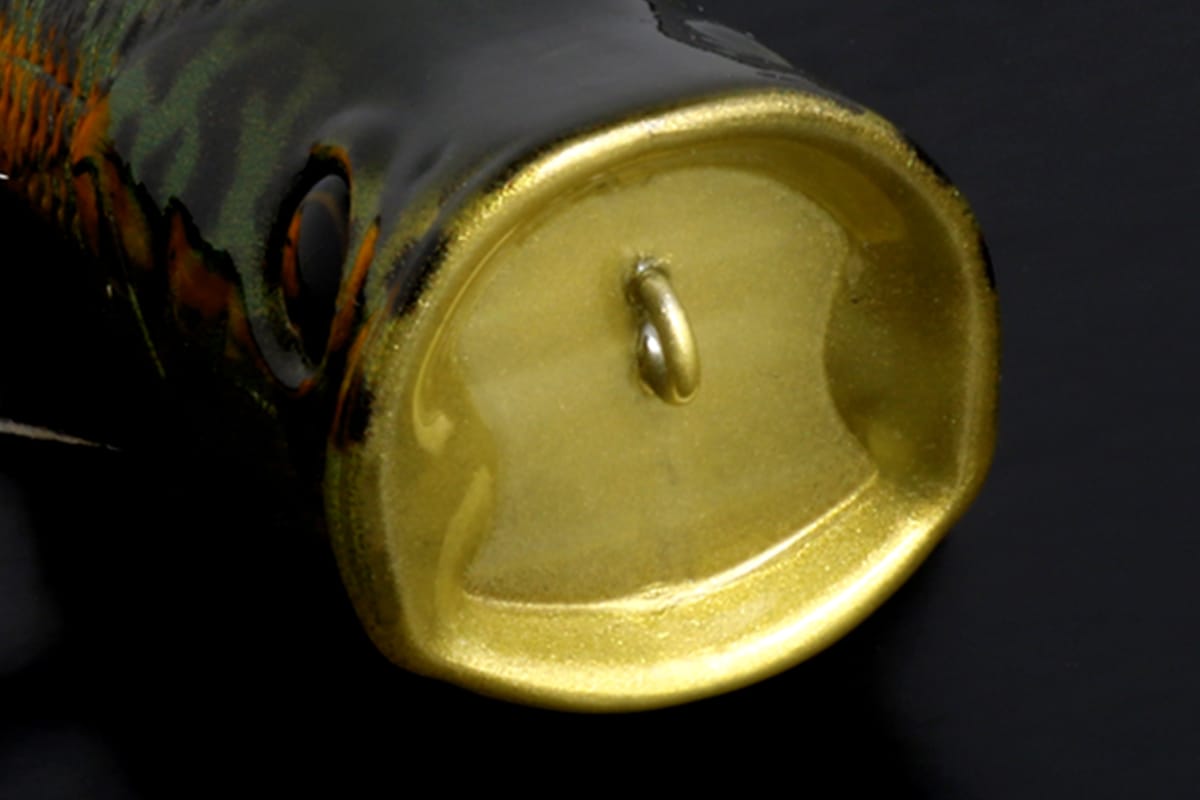 The modified cup is a flat shape reminiscent of the Australian monster fish "Murray Cod". Both sides of the cup enhance the action and keep it moving straight towards you during the retrieve. The design of the cup is made for a perfect popping sound and action.
FEATHER HOOK / Size # 4 (Jr. # 6)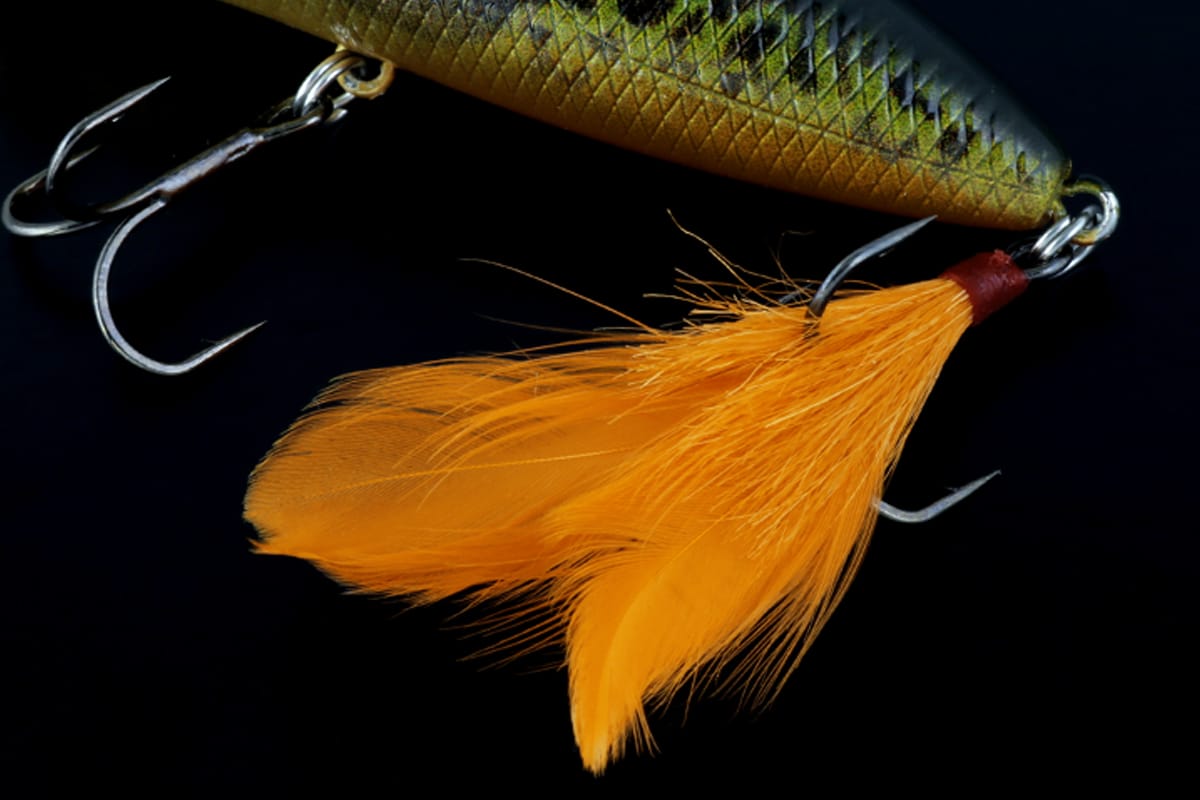 The lure is rounded out with a natural feathered trailer hook.
RATTLE IN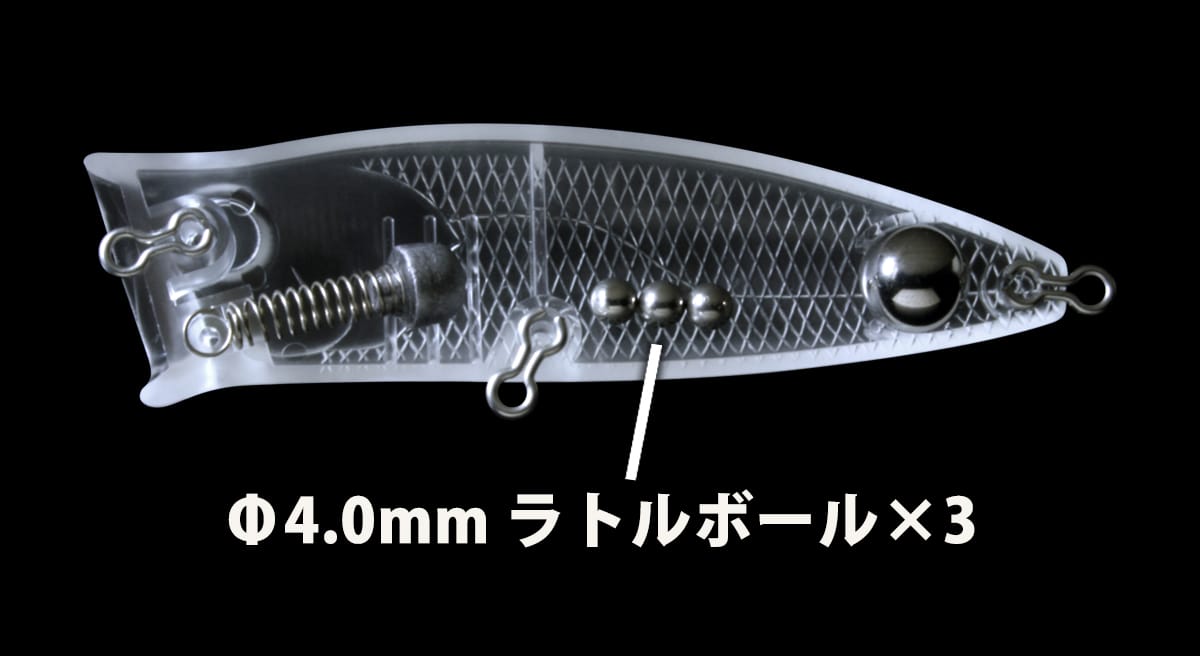 The rattling version includes three rattles in the rear of the bait. It makes a rattling sound to attract fish and walks with a slightly lowered position on the surface.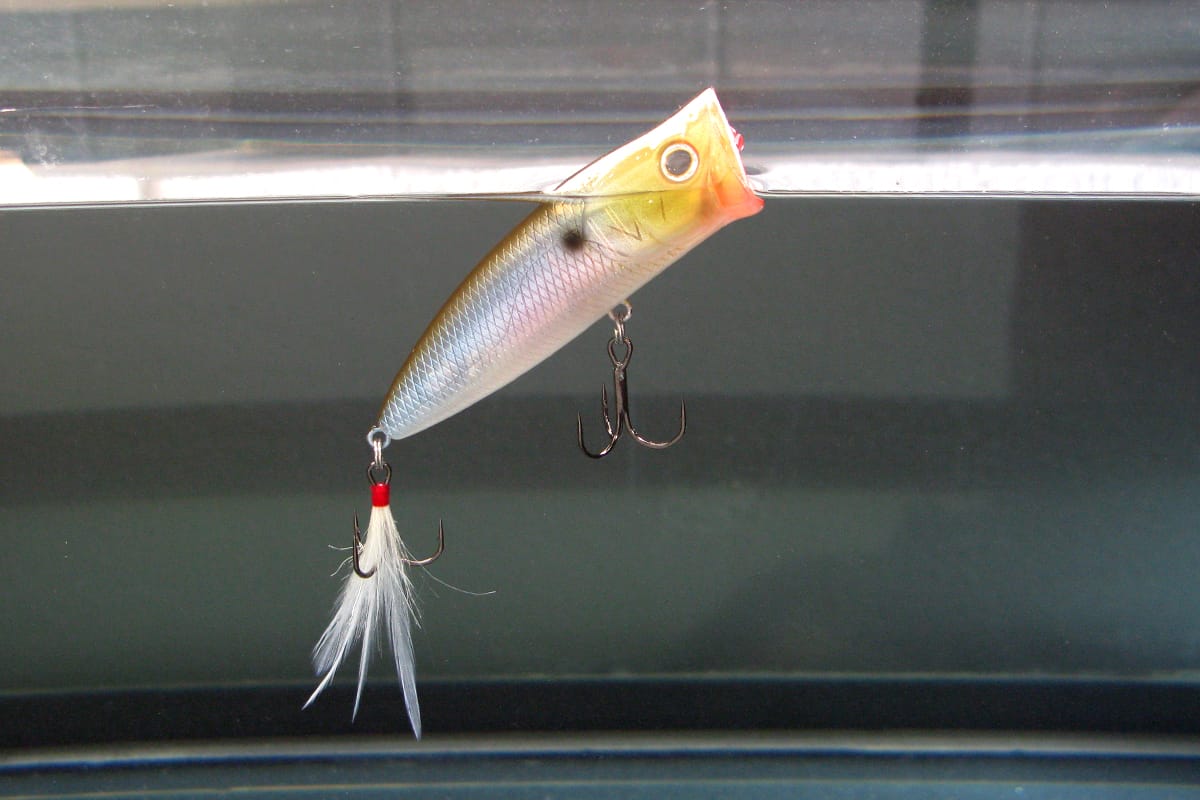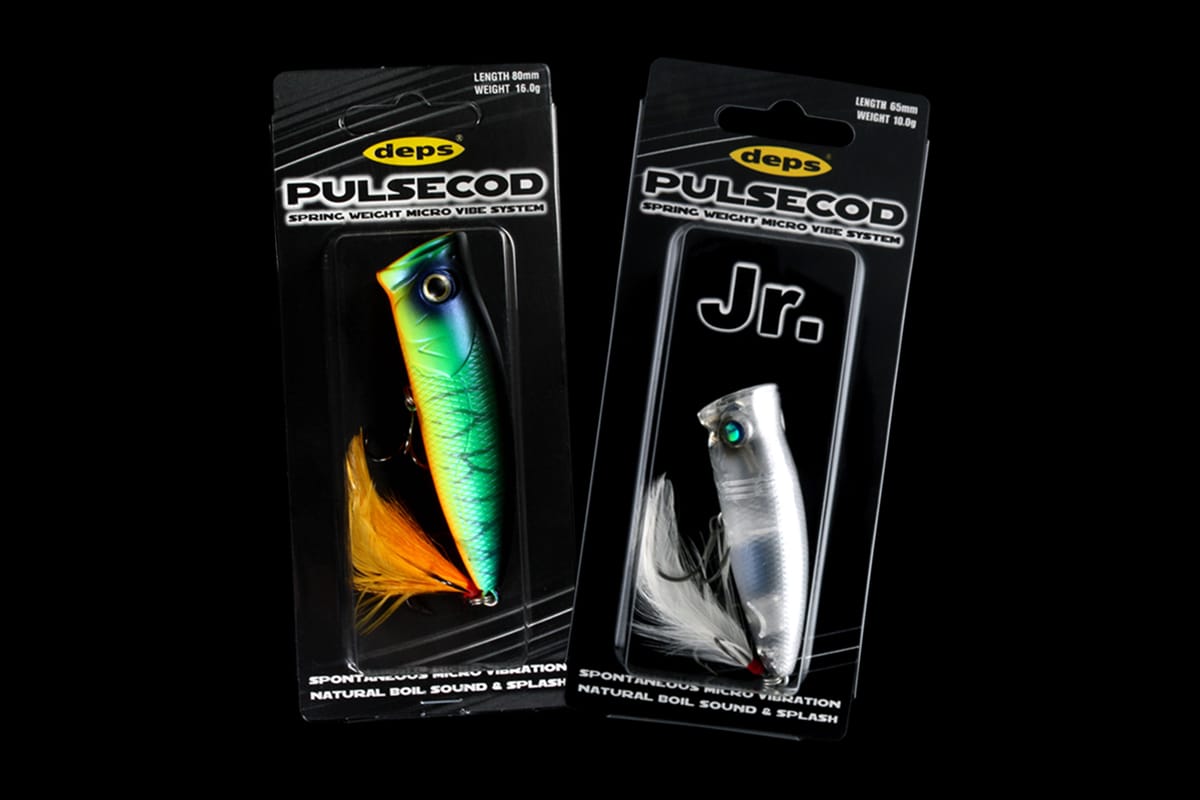 High Temperature Caution
Take caution to where you store your baits as they can become deformed or cracked due to the expansion of the air during high temperatures. Keep them out of direct sunlight and in hot places like the inside of vehicles or tackle boxes stored during the warmer months as we are not responsible for damages caused due to storing lures in high temperatures.
Please note the colors may appear slightly different in person than they do on your phone or computer.
Pulsecod Colors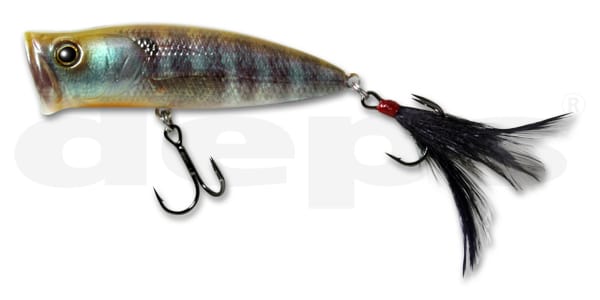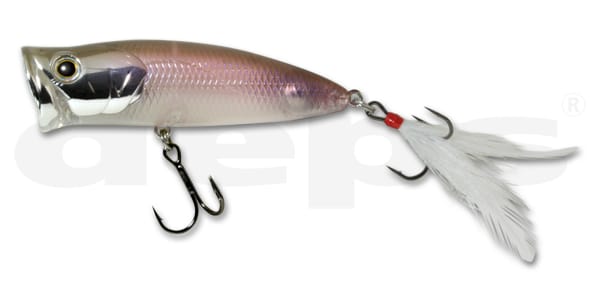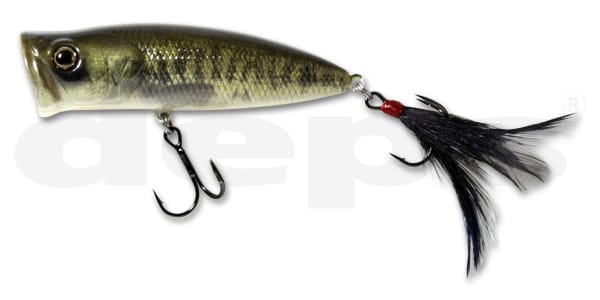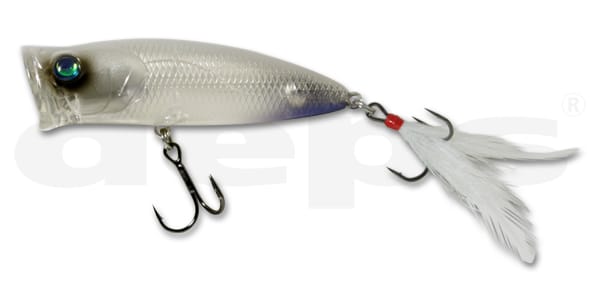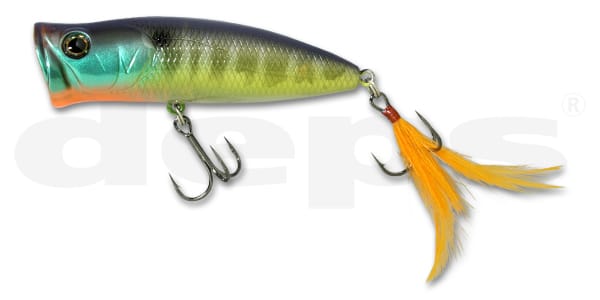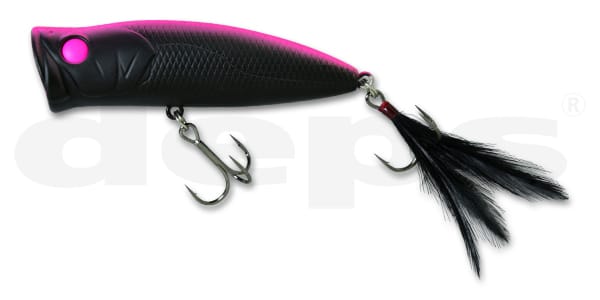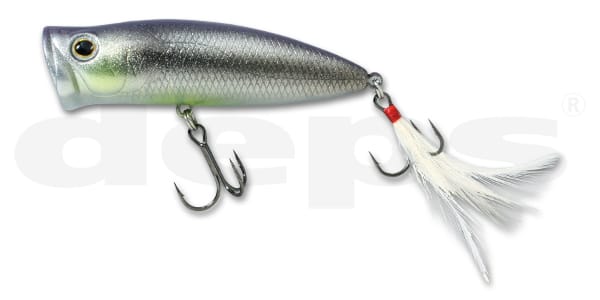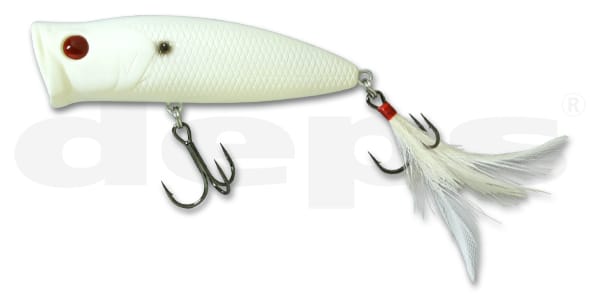 Pulsecod Jr. Colors